Course Dates
Where
Trainer

Fri 21 January 2022

Royal Life Saving SA
Adelaide Aquatic Centre

South Australia

Mon 24 / Tues 25 January, 2022

Alan Coulter Recreation Centre, Renmark. South Australia

Mobile 0402 409 495

Email:

This email address is being protected from spambots. You need JavaScript enabled to view it.

Thurs 3 / Friday 4 March 2022

Sport SA – Military Rd, West Beach,

South Australia

Mobile 0402 409 495

Email:

This email address is being protected from spambots. You need JavaScript enabled to view it.

Thurs 17 / Friday 18 March 2022

Fleurieu Aquatic Centre - YMCA
50 Ocean Rd, Hayborough
South Australia

Mobile 0402 409 495

Email:

This email address is being protected from spambots. You need JavaScript enabled to view it.

Thurs 26 / Friday 27

May 2022

Sport SA – Military Rd, West Beach,

South Australia

Mobile 0402 409 495

Email:

This email address is being protected from spambots. You need JavaScript enabled to view it.

Thurs 7 / Friday 8

July 2022

Sport SA – Military Rd, West Beach,

South Australia

Mobile 0402 409 495

Email:

This email address is being protected from spambots. You need JavaScript enabled to view it.

Tues 23 - Thurs 25 August 2022

APY Lands, South Australia

Mobile 0402 409 495

Email:

This email address is being protected from spambots. You need JavaScript enabled to view it.

Thur 8 / Fri 9 September 2022

Sport SA – Military Rd, West Beach,

South Australia

Mobile 0402 409 495

Email:

This email address is being protected from spambots. You need JavaScript enabled to view it.

Fri 23 September 2022

Royal Life Saving SA
Adelaide Aquatic Centre

South Australia

Contact Michelle Williams
Training Manager, Royal Life Saving SA
Email: This email address is being protected from spambots. You need JavaScript enabled to view it.

Phone: 08 8210 4500

Thurs 10 / Fri 11 November 2022

Sport SA – Military Rd, West Beach,

South Australia

Mobile 0402 409 495

Email:

This email address is being protected from spambots. You need JavaScript enabled to view it.

Have a date in mind?

Contact Aquatics Information

Mobile 0402 409 495

Email:

This email address is being protected from spambots. You need JavaScript enabled to view it.
IF YOU WOULD LIKE TO ORGANISE A COURSE FOR YOUR CENTRE, ORGANISATION OR REGION THEN YOU WILL NEED;
MINIMUM OF 5 PEOPLE IN THE ADELAIDE METROPOLITAN AREA

MINIMUM OF 8 PEOPLE IN SOUTH AUSTRALIAN COUNTRY AREAS

MINIMUM OF 8 PEOPLE INTERSTATE FROM SOUTH AUSTRALIA


TO ATTEND A COURSE.

YOU WOULD ALSO NEED TO PROVIDE A SUITABLE TRAINING ROOM.
It is preferred that an offer to host a course is given at least one month before the date of the course.
Please contact Shane Ince to further discuss this option
2022 Program for Pool Operator Training courses conducted by Aquatics Information
Course material and Certification supplied by Pool & Hot Tub Alliance.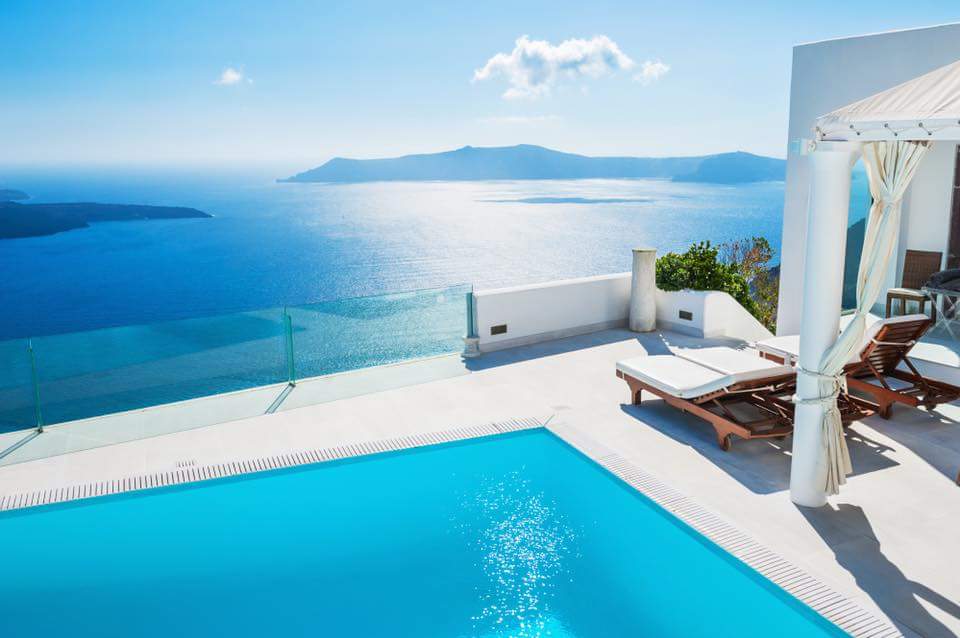 Next CPO Courses
Next Aquatic Technical Operator course
23 Sept, 2022 - Royal Life Saving SA, South Australia
NEXT PHTA® CPO® CERTIFICATION COURSE
7/8 July, 2022 - Sport SA, West Beach, South Australia
23/8 - 25/8 - APY Lands, South Australia
8/9 Sept - 2022 - Sport SA, West Beach, South Australia
10/11 Nov 2022 - Sport SA, West Beach, South Australia
Would you like to organise a CPO class in your area? Contact Aquatics Information shane.ince@aquainfo.com.au